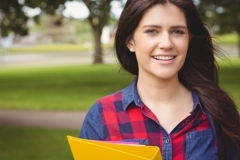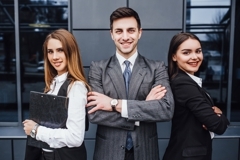 Offers for Students and Graduates
We offer internships and on-the-job training for students and graduates who wish to gain and enrich their professional experience...
More ...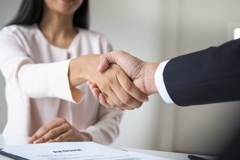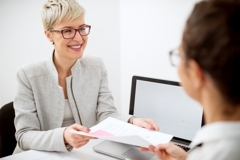 Job Openings
If you are interested in working for WPPZ S.A., please send your CV and covering letter to the Personnel Department by mail or e-mail. All candidates will be included in our internal personal database of candidates...
More ...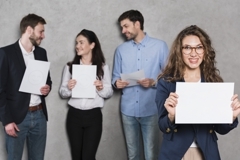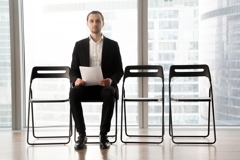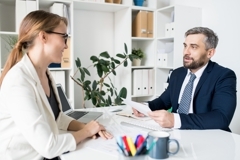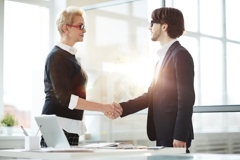 Recruitment Process
The recruitment standards applied by WPPZ S.A. in accordance with the human capital model we have been implementing for several years involve the use of human potential already available in the Company and enable our employees? personal development through shaping their career paths...
More ...
Contact

WPPZ S.A.
ul. Armii Poznań 49
PL 62-031 Luboń
tel. +48 61 / 813 05 81
fax +48 61 / 813 02 32
e-mail: wppz@wppz.pl More ...