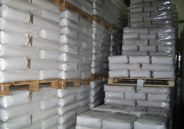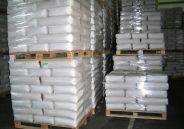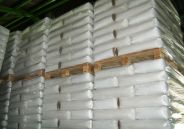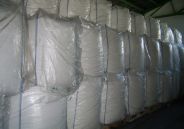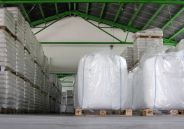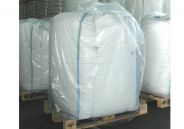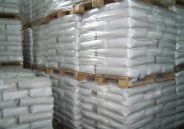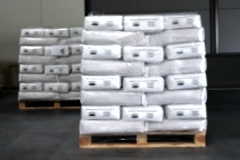 Packaging
In order to satisfy the needs of our Clients best, we offer the possibility of adjusting the packaging to individual needs and special requirements of each and every Client.
More ...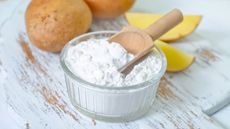 Potato Starch
Potato starch is extracted from potato tubers in the process of mechanical grinding, washing-out and refinement.
More ...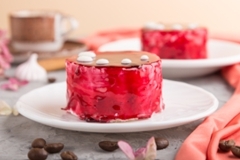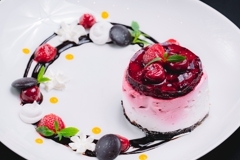 Food Grade Modified Starches
Used on a large scale in the food industry. Owing to their thickening, stabilizing and gelling properties, they can be used for the production of desserts, cream pastes...
More ...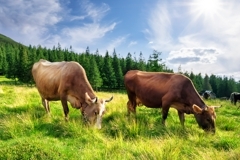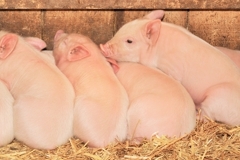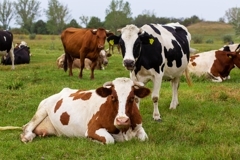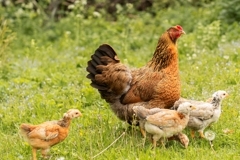 Potato Protein
Used as a component of livestock feeds
More ...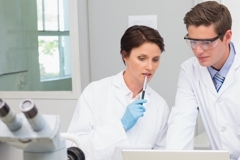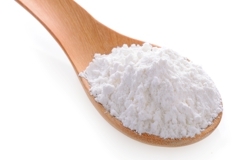 Potato Starch Systematics
The systematization of potato starch manufactured by WPPZ S.A. according to E-codes, CAS, CN codes and its division into native starch...
More ...
Contact

WPPZ S.A.
ul. Armii Poznań 49
PL 62-031 Luboń
tel. +48 61 / 813 05 81
fax +48 61 / 813 02 32
e-mail: wppz@wppz.pl More ...